Have fun this festive season
Born & Bred
We offer click & collect
Make your shopping experience easier
Born & Bred
Your wee piece of home.
We're passionate, playful and believe everyone has an equal standing in the world. Most of all we love what we do.
We are Born and Bred...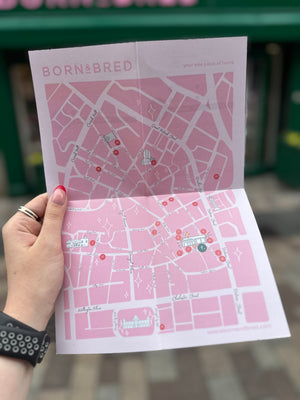 Born & Bred
Born & Bred Guide To Belfast
Fancy a dander? Finding your way round our wee city will be wee
buns with the help of our guide.
Download Now
As Seen In...